Moving the earth for over
70

years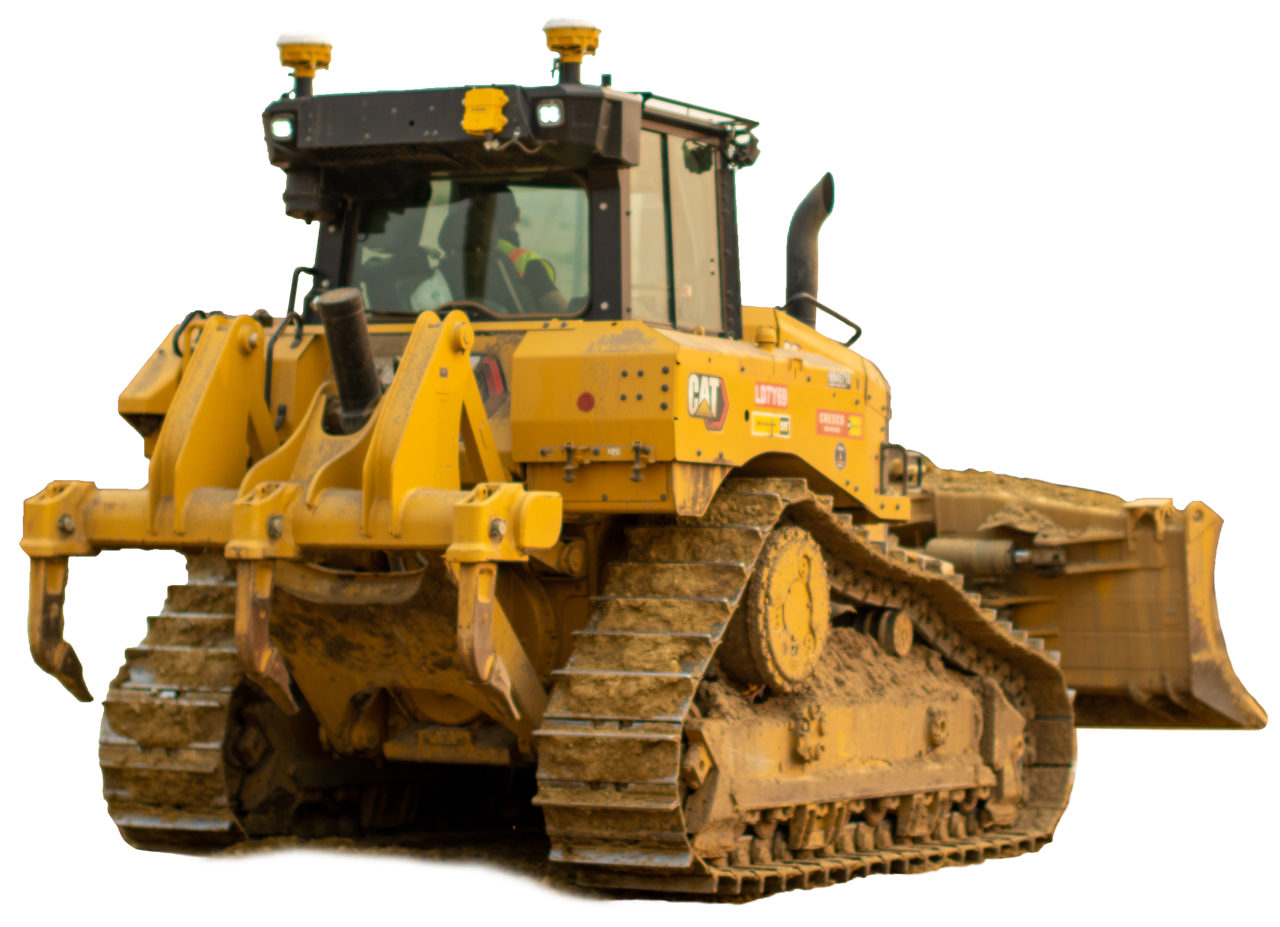 Founded in 1952 on a commitment to excellence, Guinn Construction Company is dedicated to providing the region's premiere large-scale earthmoving services. In over 70 years, we have successfully completed hundreds of projects, providing an unequaled depth of experience which allows us to offer the finest site-work construction in California and the Western U.S.
In order to provide work which is timely, cost-effective, and of the highest standards, we have a full-service construction company backed by an expert team of in-house specialists. The best work-site performance begins with the best supervision and we devote significant time to training and capacity building for our administrative team.
.
Licensed in California, Arizona, Nevada, & Utah
CA#553806
AZ#113177
NV#0039329
UT#5678493-5551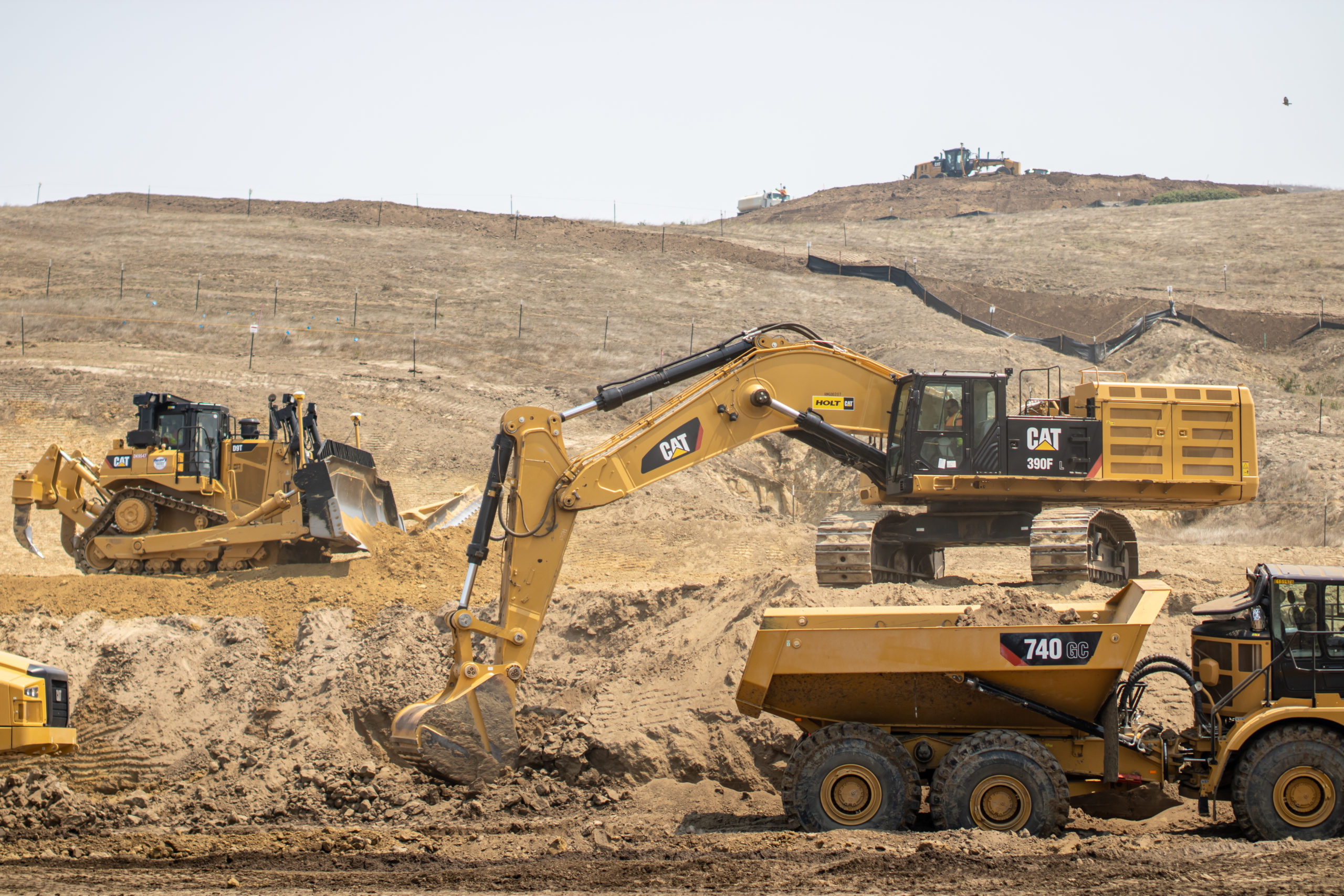 Interested in joining
the Guinn Team?
We are always looking for motivated skilled people who have the willingness to learn, take responsibility, and contribute to the success & safety of our company.
We accept applications for the following positions:
• Equipment Operators
• Laborers
• Truck Drivers
• Foreman
• Mechanics
• Grade Checkers
Contact Us
6533 Rosedale Highway
Bakersfield, CA 93308
info@earthmover.com
Tel (661) 325 6109
Fax (661) 325 5173